Things to do
Things to do
There's plenty to do at the Red House, Aldeburgh. Enjoy a cream tea on the lawn, follow the family garden trail, hear a story from the archive, visit our shop or explore an exhibition. We look forward to seeing you.
---
Food & Drink
Visitors can enjoy coffee, cake and takeaway lunches from The Garden Café on the croquet lawn. Customers of the Garden Café may enjoy the garden free of charge.

The Garden Café is open Thursday to Sunday, 11am to 4pm.
For Families
Families can explore The Red House and its garden with a variety of free activities and resources for all ages. Pick up family gallery trails, interactive exhibits, discovery cubes or audio guides to help explore the home of Benjamin Britten and Peter Pears.
Annual Exhibition: Britten & Women
This exhibition celebrates the powerful role of women in Britten's life – and how they navigated their careers in a man's world.
The Art Collection
Britten and Pears' art collection contains around 1,300 works – often the work of their friends or connections – and including pieces by John Piper, Mary Potter and William Blake.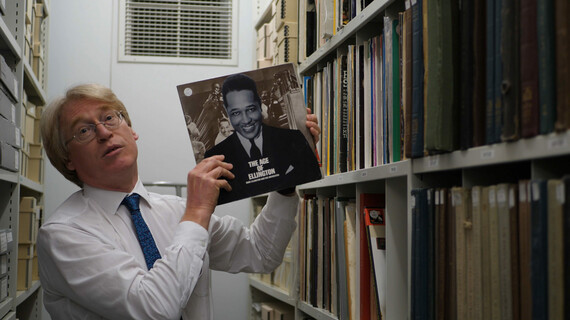 Stories from the Archive
Thursdays and Fridays
Each week our team gives a fascinating 10-minute show and tell about a different object from the Archive. Places are limited so please book your place at reception when you arrive. Free with admission to The Red House.

Audio Guide
Explore the fascinating history of Britten and Pears with our accompanying guide. The handset and headphones will be provided.
Upstairs Viewings
Thursday to Sunday
Join us for a 15 minute walk through of the upper rooms of Britten and Pears' house. Places are limited so please book your free place at reception when you arrive. Please note: the tour requires walking up staircases in the house, contact The Red House if you have access needs.
Shop
Find a selection of products inspired by Britten, Pears, and their home. Alongside books and music, sit beauty and home fragrance products, a gardening range, and children's toys with a nature theme.
The Red House & Garden
30 March - October
Thursday - Sunday
11am - 5pm
last entry 4pm
Garden Café

30 March - October
Thursday - Sunday
11am - 4pm